CE approval Universal optical Tool Microscope price
Features
Image Tool Microscope is a kind of high-precision, high-efficiency microscopic measuring instrument integrating software, light, machine and electricity. It is widely used in electronic components, precision molds, precision tools, springs, plastics, rubber, oil seal valves, camera parts, automotive parts, PCB processing and other fields. The main two-dimensional measurement can also be three-dimensional auxiliary measurement.
Objective magnification Visual system:1x (standard) 2x(Optional) Imaging Systems :1x (standard) 2x(Optional)
Specification
Eyepiece magnification: Visual system: 10X (Optional) Imaging Systems : 1/3 ccd
Total magnification: Visual system: 10X~50X Imaging Systems: 30X~230X
Image resolution: 640*480
Table travel: X=150 Y=100 Z=150 (Focusing)
X.Y.Z Digital resolution: 0.0005mm
X, Y coordinates of the indication error (3+L/50)μm
Application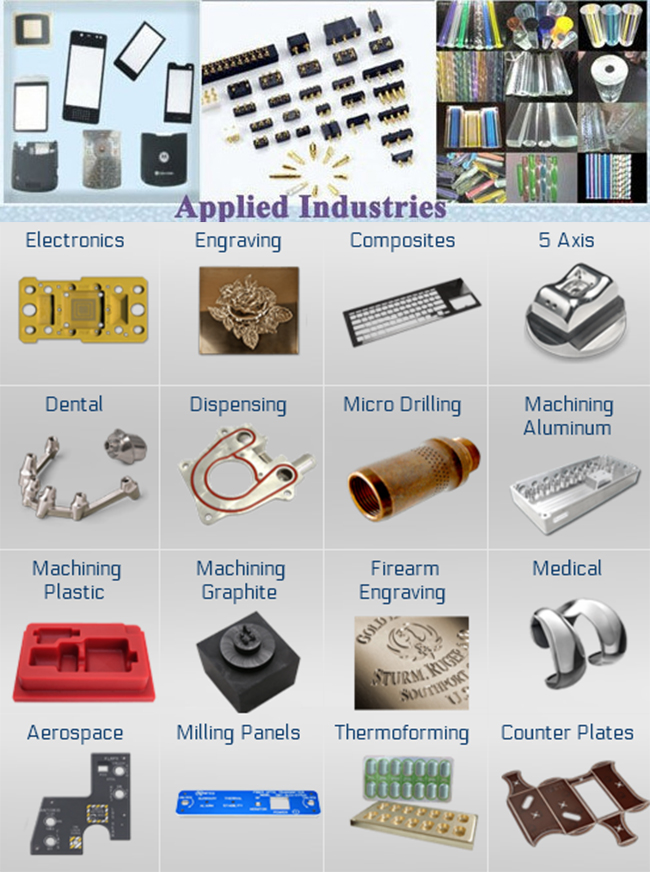 Details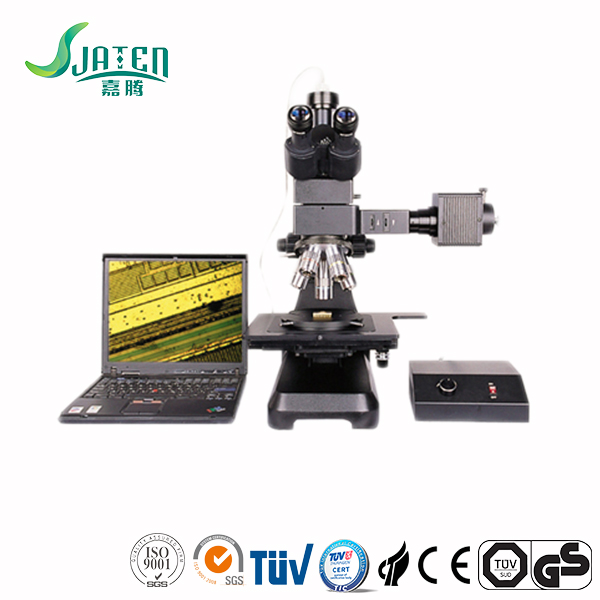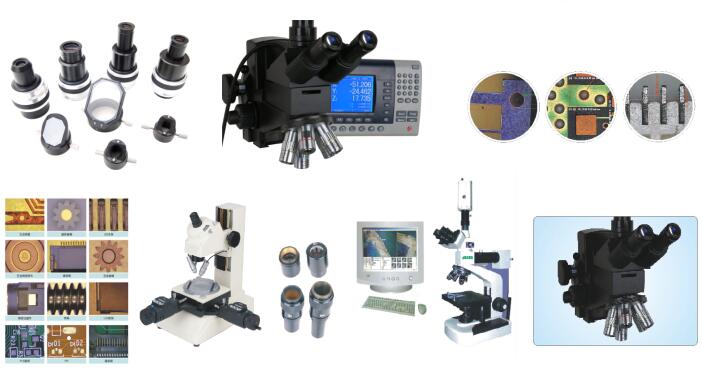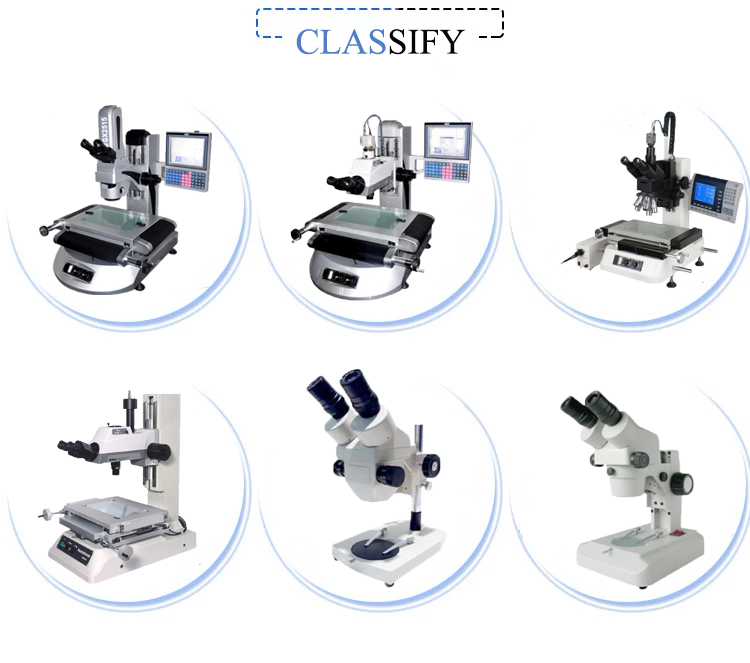 Company information
JATEN TECHNOLOGY CO., LTD founded in 2005 in DongGuang, Guangdong, China(mainland). We design and manufacture noncontact and contact measurement system, such as Linear Scale, Profile Projector, Video Measuring System & Machine ,3dcoordinate Measuring Machine, Microscope, Optical Comparator, Dispensing Machine, Toolmaker microscope, hardness instrument., Test Aging Tester Equipment Our measurement systems are applied to inspect metal, plastic, and rubber components, as well as PCB and wafer.
By using Jaten measurement system, you will save time, measure professionally and elevate the processing quality of your products, so you have
more time to do important tasks and get more orders with your extraordinary products.