Metallurgical Microscope with Metal Metallography Analysis
Features
●High-power Metallurgical Measuring System
Specification
Model

STM2010

STM2515

Metal Stage Size(mm)

404x228

450X280

Glass Stage Size(mm)

260x160

306X196

Working Stage Size(mm)

200x100

250x150

Z-axis Travel Range(mm)

100(For Focusing)

100(For Focusing)

X,Y,Z-axis Accuracy

≤(3+L/200)μm

Resolution

0.0005mm

Net Weight

110kg

120kg

Dimensions

530x540x850 mm

530x540x850 mm

Eyepiece

High-eye-point and wide-field Eyepiece:SWF10/22

Measuring Device

Digital Readout DP300

Objectives

Plan Apo Objectives:2X/0.055

Plan Apo Objectives:5X/0.14

Plan Apo Objectives:10X/0.28

Plan Apo Objectives:50X/0.42

Microscope System

Infinitive optical system 50X-500X

Tube Lens focal length:200mm

Trinocular microscope head,Inclined at 30

Interpupillary distance:55-75mm

Long Working Diatance

Quintuple Nosepiece

Digital Magnification System

Coaxial optical fiber light-source

Sony1/2[ccd Camera MC3

1XCCD adapter

Objective. Magnification

1x(standard),2x(optional)

Digital Measuring System

Digital Magnification:170X-1700X

Dell PC with 17" quadrate monitor

Digital Readout DP300

3D English Software Quick Measuring 3.0

Application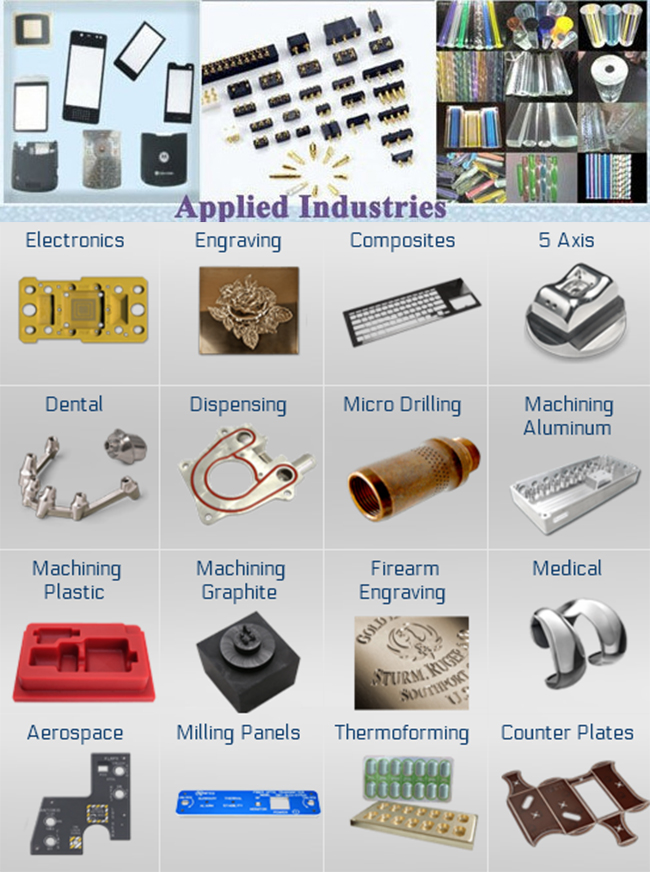 Details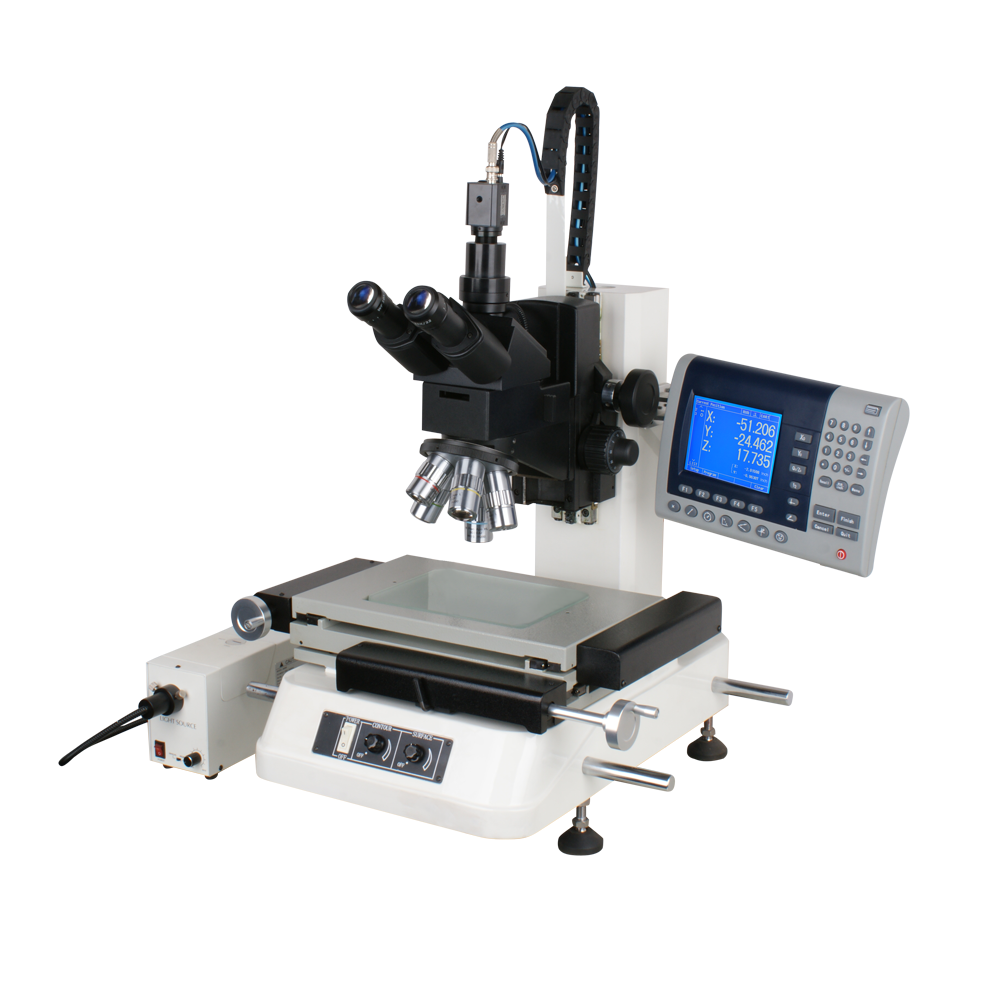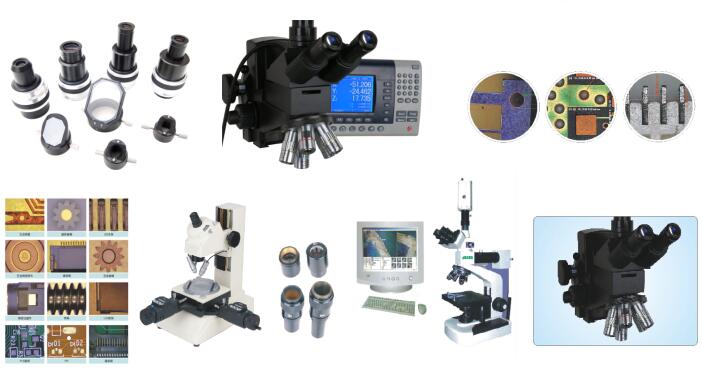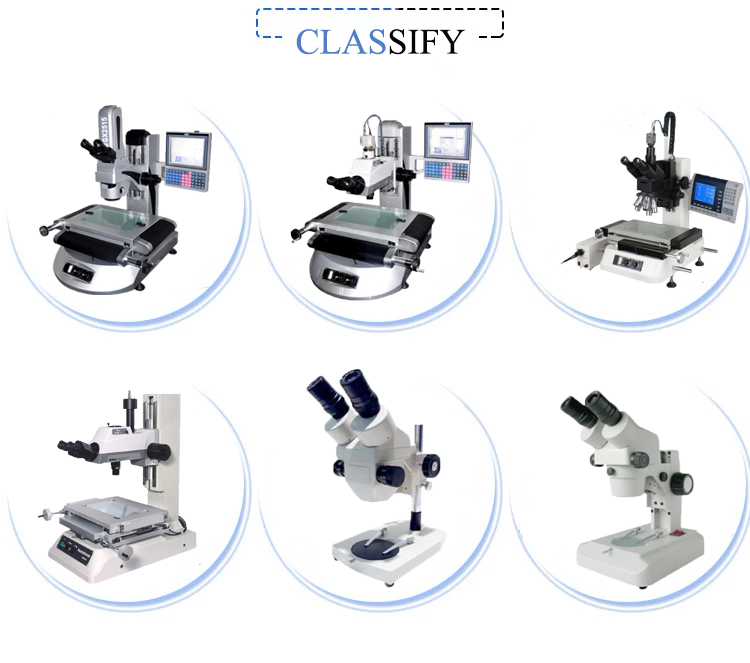 Company information
JATEN TECHNOLOGY CO., LTD founded in 2005 in DongGuang, Guangdong, China(mainland). We design and manufacture noncontact and contact measurement system, such as Linear Scale, Profile Projector, Video Measuring System & Machine ,3dcoordinate Measuring Machine, Microscope, Optical Comparator, Dispensing Machine, Toolmaker microscope, hardness instrument., Test Aging Tester Equipment Our measurement systems are applied to inspect metal, plastic, and rubber components, as well as PCB and wafer.
By using Jaten measurement system, you will save time, measure professionally and elevate the processing quality of your products, so you have
more time to do important tasks and get more orders with your extraordinary products.